Innehållet nedan modereras inte i förväg och omfattas därmed inte av webbplatsens utgivningsbevis.
Sirio Inductive components
Tillbaka till företagsprofilen.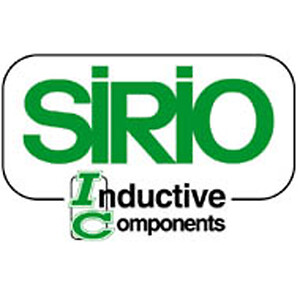 Sirio Inductive Components

Sirio Inductive Components was established in 1974 with the purpose of developing and producing quality electromagnetic components for applications in industrial and professional electronics, in particular in Power Conversion sector and High Frequency applications with high insulation. The registered office and headquarters of the company are placed in Italy in Bresseo di Teolo, Padua. At the present time the Sirio Group includes about 80 people, the turnover has reached over 6 million euros with more than 2,5 million components produced every year. Application field of Sirio components are: Power Conversion for High Frequency, motor drives, welding, UPS, etc.
Fakta om Dovitech A/S
Adress
Dovitech A/S
Blokken 59
3460 Birkerød
Region
Danmark
Hovedstaden
Furesø Kommune
Telefon: +45 70252650
Fax: +45 70252651
VAT nummer: DK25487397
P nummer: 1007765920
Anställda: 10
Kontaktpersoner
Morten Ringmose-Wiinberg
Yrke:

Produkt chef